Call: OM8A
Operator(s): OM2VL, OM3BH, OM3GI ,OM3NA,OM3RM ,OM5KM OM7JG TECH. SUPPORT OM2KW
Station: OM3RMM

Class: M/S HP
QTH: Okoc
Operating Time (hrs): 48

Summary:
Band QSOs Zones Countries
------------------------------
160: 481 25 92
80: 1399 37 137
40: 1899 38 152
20: 1751 39 142
15: 325 31 113
10: 145 13 51
------------------------------
Total: 6000 183 687 Total Score = 10,694,910

Club: Slovak Contest Group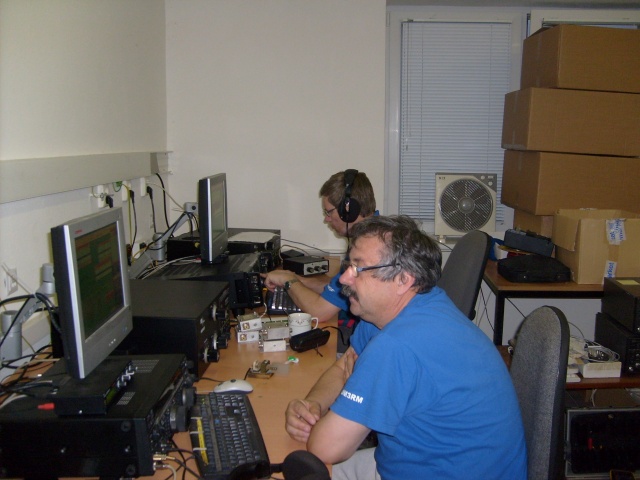 OM3RM & OM3GI
Comments:

According to the conditions in my opinion we are at the bottom of the solar
minimum. Lower bands were working great. KH7B could be heart during the whole
day on 40 m. Our equipment worked 100%. Thanks God Mr. MURPHY had forgotten us
:-)
We operated form 4 stations. 3 of them were equipped with new TRX IC7700 which
seem to be a good choice. However, the biggest advantage was the new HW and SW
for the antenna operation (TNX OM2KW). It still has some minor imperfections but
after removing them the stations will be much more flexible. The OM Power PA's
worked also 100%. After the contest we were satisfied both with the result and
the technical equipment.
Rasto OM3BH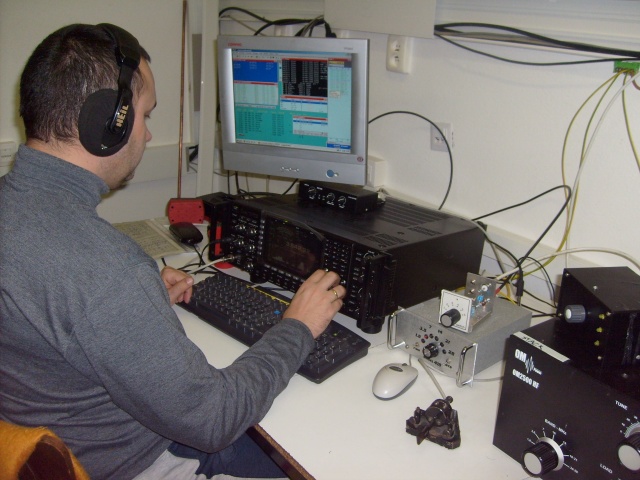 OM2VL & new IC7700