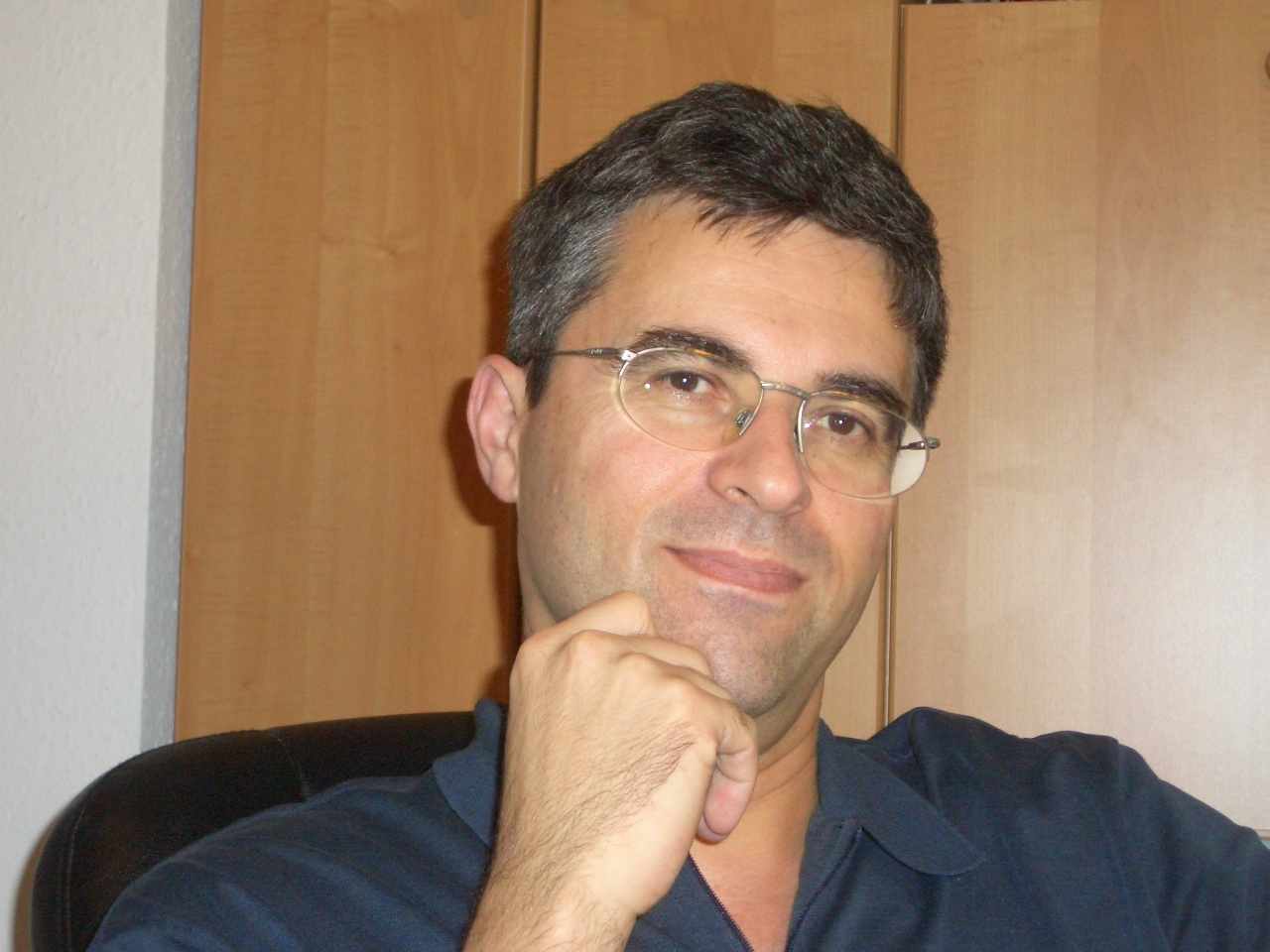 Licenced since 1976. My first call was OL8CJO. Other personal calls - OK3CUM, OK3LA, OM3LA, OM5A, OE1DIA.
DX-peditions:
TK/OM3LA, OE/OM3LA/p, 9A/OM3LA/p, SV5/OM3LA/p, MJ/OM3LA/p, CN2IB, 8Q7LA, VK3AAL/3, VK3AAL/4, KP4/OE1DIA, HI7/OE1DIA, IS0/OM3LA, FG/OM3LA
In 1996 moved to Vienna, Austria. Working as consultant in Privatklinik Döbling , Department of diagnostic and interventional Radiology and private hospital Rudolfinerhaus .
CU in the pile-up